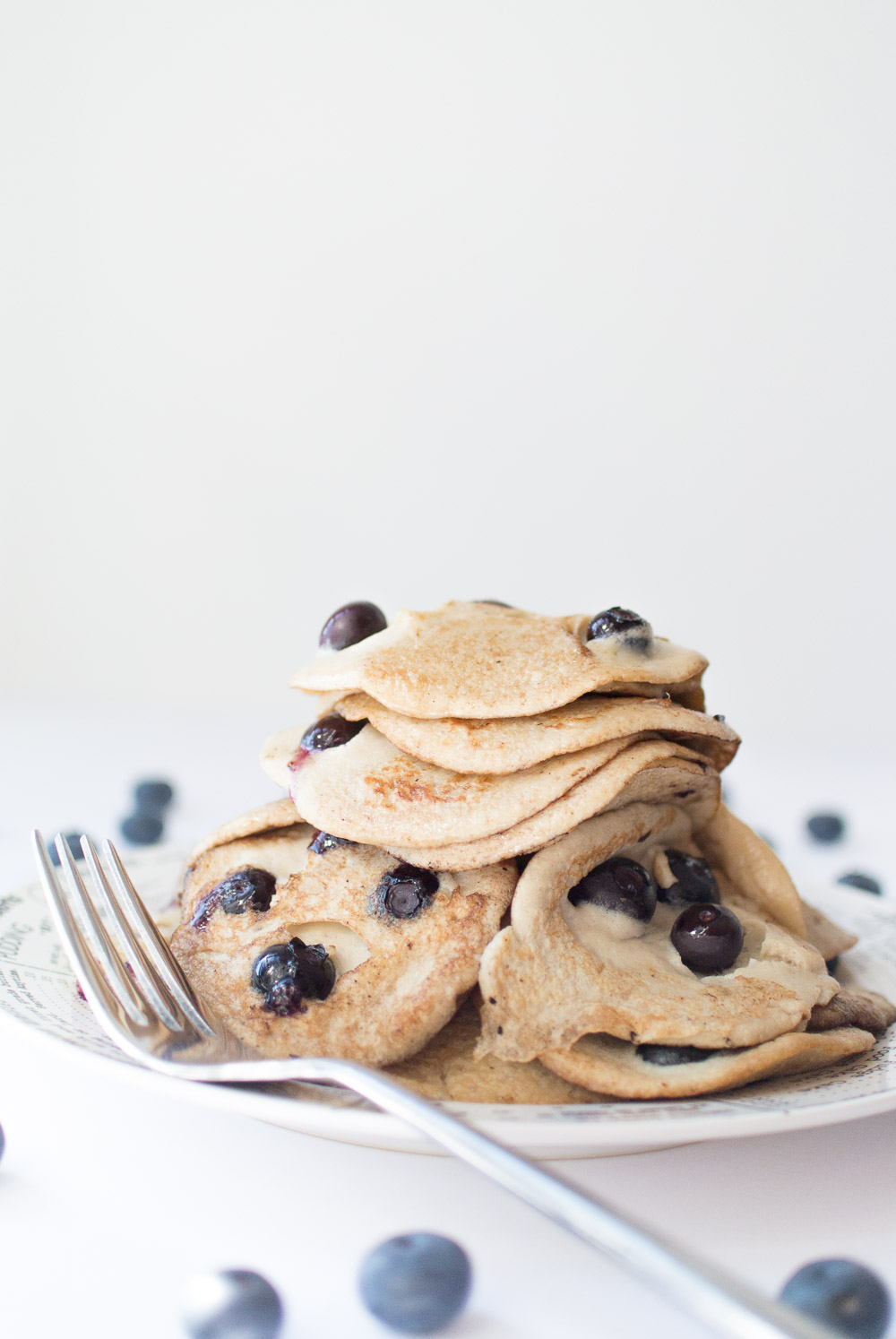 It's been many months since I last blogged. In that time I went full-time freelance and haven't looked back. Although I'm finding the social isolation of working in a former walk-in closet to be too much to bear sometimes, I count myself lucky that on the days it doesn't rain here, I'm only a block away from the beach and forgetting all of my troubles. It is amazing.
Things on the freelance front have been going relatively well. Income is not predictable but close to my old salary with of course a lot more freedom (and did I mention instability and uncertainty and bill-paying anxiety and waiting for cheques, etc.)
On my side hustles to my main hustle front, I've been developing calendars on etsy, teaching design classes on SkillShare and developing my lifestyle blog brand. If you've followed along this far or personally know me, you know I first seriously launched into blogging in 2014 with Cast Iron Canteen. I was working full-time and I was busy at my job, but I was lucky I could bring everything into the office so it didn't stick only to my waist. My colleagues didn't love me the week I made over 300 cookies, however.
I also did some traveling that year (see Buryatia #1 and #2). After a while I felt limited by the focus on food and I wanted to deal with more intellectual (but still lifestyle oriented themes), so I launched Intelligentsia Living. But I was quickly overwhelmed with the infinite possibilities of topics I'd cover and could not focus on any one direction. More than that, I wanted to produce videos and build up a presence on youtube. But in the end, it was analysis paralysis, and I accepted that I bit off more than I could chew. Recently, I was feeling particularly low and began cooking again. My mood improved and stabilized, and I find joy in food without it being bad for me. This is a constant struggle but really the basis for the new blog.
No insanely bad for you crap. The stuff I made before is still there, but now I'm focusing on "better for you" first and foremost.
Lately, I've been cooking mega clean. Like protein and vegetables clean. But after dinner the complaint is always, what about something sweet? There's no sugar in the pantry anymore, but the sweet tooth wants what it wants.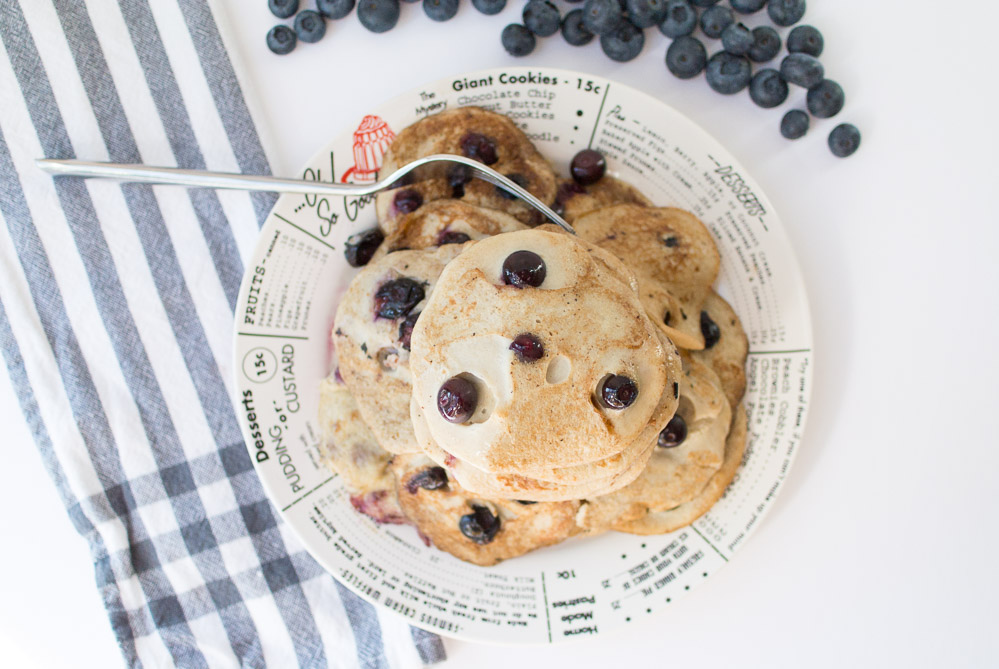 Sometimes you're being really healthy, but you just want something sweet. I find that especially true in the summertime. Markets are flooded with fresh and delicious ingredients. The mood is relaxed, you just want to have a light snack. At the same time, you don't want to spend all your time slaving over the stove or buying tons of ingredients. Then this recipe is for you, all of four ingredients+some cooking spray! There's no flour, sugar or other processed ingredients.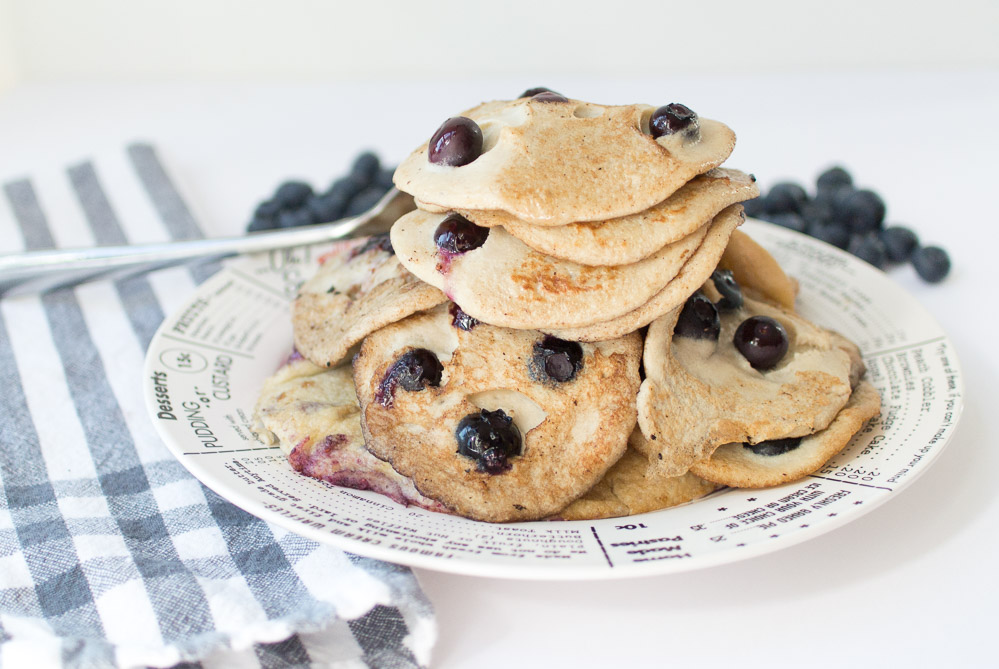 These beautiful pancakes were a breeze to throw together. I resisted the urge to add some flour or dry ingredient because the mix coming out of the blender is very liquid-ey. The key is not to raise the speed so much that they develop too many air bubbles. I have a Vitamix and it's easy to control speed, but because of it's high powered motor, it's also easy to go too fast too soon. The batter will congeal on the frying pan with the right amount of heat, but it won't develop bubbles the same way as regular pancake batter so you have to watch for the liquid on the top becoming more solidified. I could have mixed and mashed the blueberries in the batter but chose to add them separately for texture. It makes getting a perfectly flat pancake impossible, however!